PAYMENT POLICY FOR BEACH THERAPEUTIC MASSAGE
We call our clients the day before their appointment(s) as a friendly reminder. If you do not call 24 hours in advance to cancel, or not show up, you are still responsible for the cost of the service. Payment is due the day before your appointment, so just come in & relax. We accept all major credit cards & we also accept cash payments a day in advance. When a group reserves an appointment, everyone in the group is responsible for their own cancellation. Tips are not necessary, but appreciated. 18% gratuity will be added in, upon payment for couples massage and spa packages.
Beach Therapeutic Massage & Spa
5924 Thomas Dr. Panama City Beach.
5924 Thomas Drive • Panama City Beach, FL 32408 • (850) 234-6563
MA 31491 - MM 10679 establishment - FSMTA member Our goal is to give you the best professional massage in a clean and relaxing atmosphere.
We are a legitimate therapeutic massage business!
"We take great pride in answering and returning clients' phone calls. I would like to let potential clients know that we answer and return all phone calls and we have therapists willing and ready to give you the best massage you have ever had!"
Jill
Massage is one of the oldest, simplest forms of therapy and is a system of stroking, pressing and kneading different areas of the body to relieve pain, relax, stimulate, and tone the body. Massage does much more than create a pleasant sensation on the skin, it also works on the soft tissues(the muscles, tendons, and ligaments) to improve muscle tone. Although it largely affects those muscles just under the skin, its benefits may also reach the deeper layers of muscle and possibly even the organs themselves. Massage also stimulates blood circulation and assists the lymphatic system (which runs parallel to the circulatory system), improving the elimination of waste throughout the body.

Business Hours: MONDAY - SATURDAY 9am-5pm
Sundays and evenings by appointment. Sunday Appointment $100/hr & up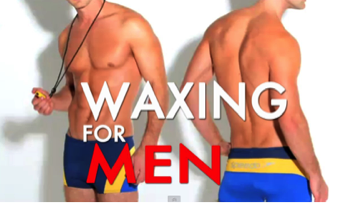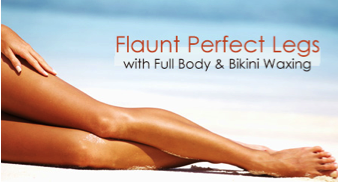 ST. PATRICK'S DAY SPECIAL
start your year off with the luck of the Irish!
GO GREEN FOR ST. PATRICK'S DAY
FROM HEAD TO TOE
1-hour Facial or Bacial includes a complementary
Florida Lottery Scratch-off Ticket
**All green, organic products includes an AHA scrub,
Australian Olive Green clay mask, Pure Avocado moisterizer,
and Pure Cucumber eye cream. $95
Add a 1-Hour, Aromatherapy Swedish Massage.
$70